Get one vial ROKEPIE extra, free of charge
When you order one vial (or more) of ROKEPIE-FD01 2ml in our webshop you will get one 2ml vial extra free of charge. All you have to do is add ROKEPIE to your cart, go to your shopping cart, accept the free vial and it will be added to your cart automatically. Isn't that great?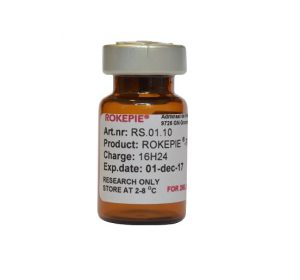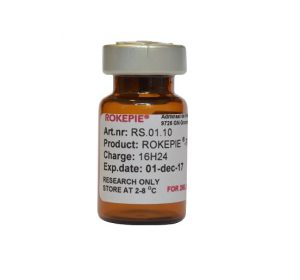 Contact us
If you don't want to order online you can just send us an e-mail on info@rokepie.com or fill in the contact form below, just as easy!
This offer is valid untill 1 February 2017.